Regular price
Sale price
$10.49 USD
Unit price
per
Sale
Sold out
RATHERBEE ORGANIC CATNIP CIGAR TOY
Nothing against Cuba, but the best catnip cigars are rolled in the US!

This is the original catnip cigar - often imitated but never duplicated. Your kitty will go crazy for Ratherbee's Organic Catnip Toys, lovingly made right here in Pennsylvania by artisans who've been dedicated to making cat toys for many years. The craftsmanship & attention to the smallest details are hallmarks of the Ratherbee brand, and are qualities derived only from decades of devotion to their art.
You'll crack up when you see your cherished feline companion get wacky from its potent smell (irresistible to most cats), and your cat will love interacting with you at the same time. Available in quantities of 1, a handful of 4, or in a 12 pack (just in case you want to hand some out).

To make an informed purchase: Before you order, please review our returns/refunds policy , which is the basis on which all sales are made.
View full details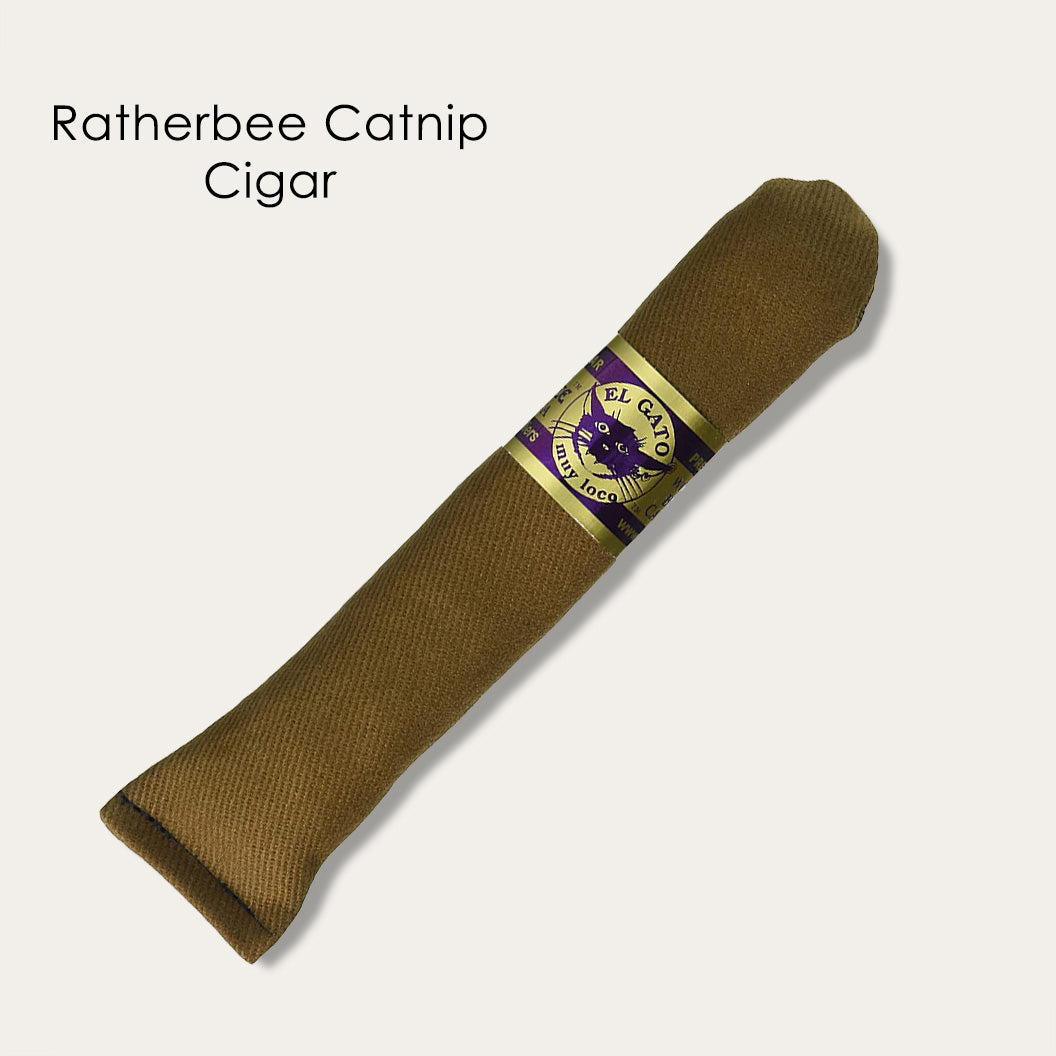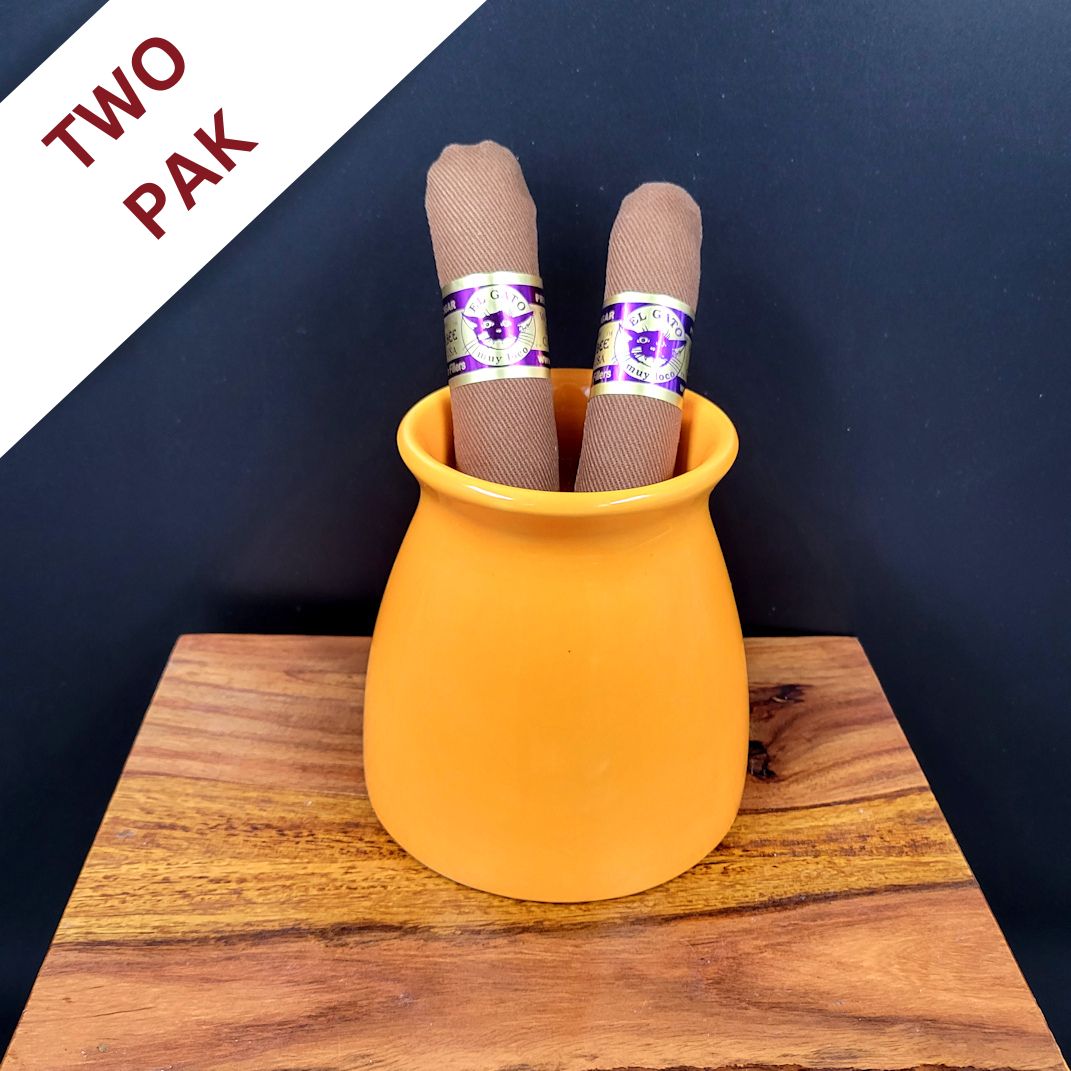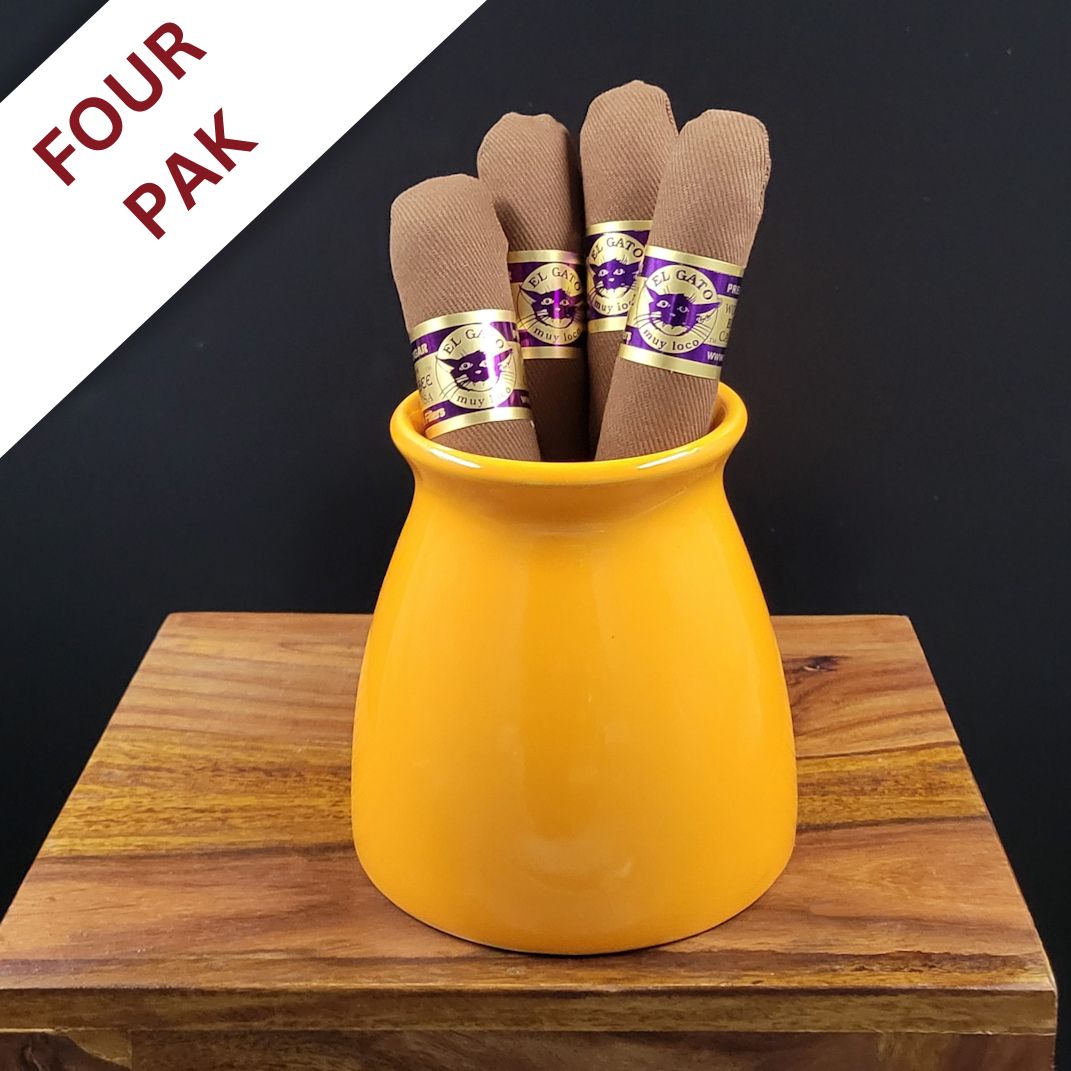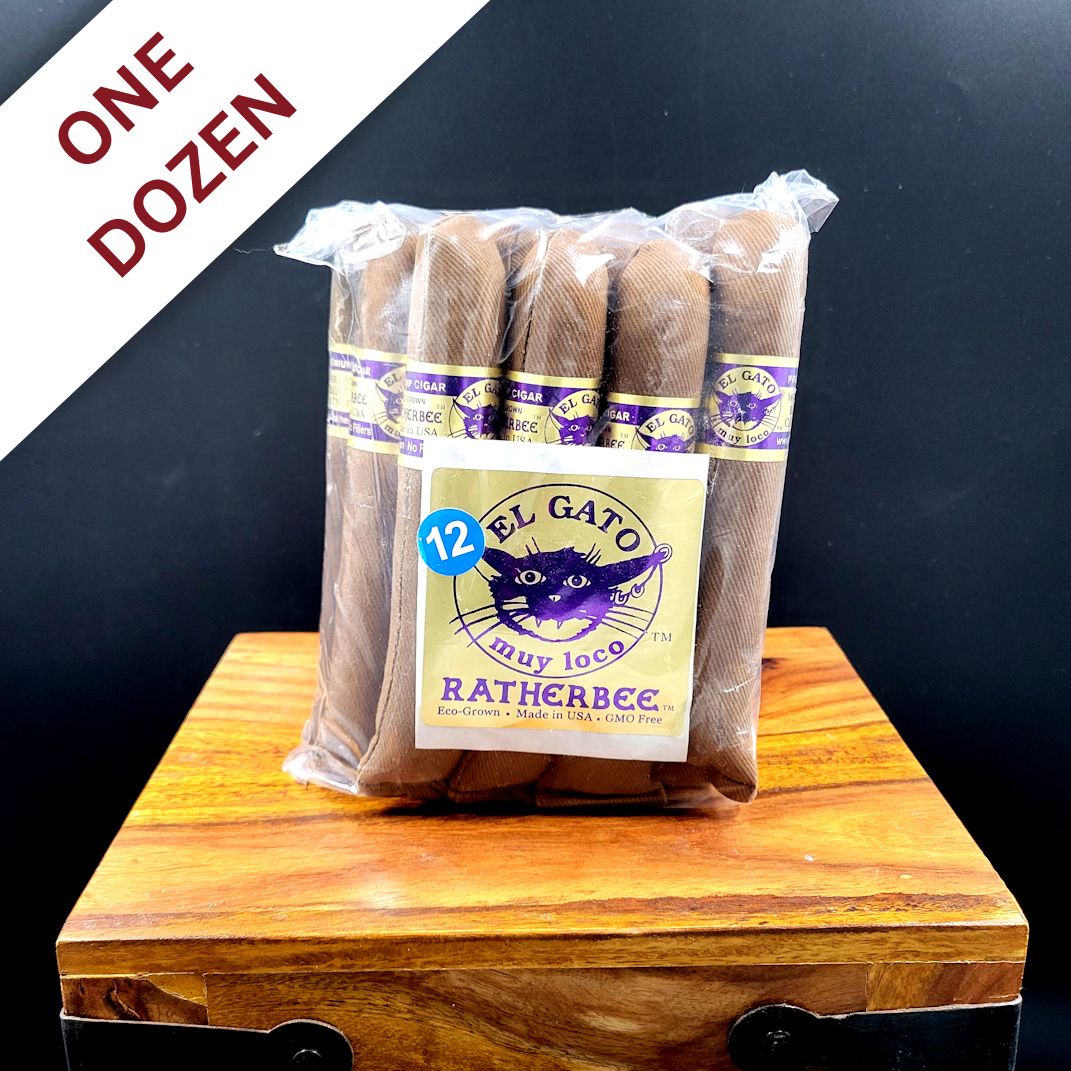 Custom Lengths

We have the capacity to produce custom length columns - anywhere from 6 to 47.5 inches. Please contact us for custom column quotes.

Discounts & Free Shipping!

You will receive $15 off your order of $100 or more. We are also offering free shipping. Please order now while these terms are in effect.
Supporting Your New Perch

While it's not absolutely required, sometimes we will recommend that you purchase a column to support your perch. Our perches are usually bigger/heavier than what you are replacing. Please consider doing this now when making your selection.