Regular price
Sale price
$8.99 USD
Unit price
per
Sale
Sold out
The US-made Leopard Mouse looks very much like a mouse, but with a jungle-y leopard print. Really bouncy and quite mouse-like (only more of a GIANT mouse!). Stuffed with the finest fresh catnip, the Leopard Mouse is about 2.5 inches long and 1.5" wide. The shape of this cat toy says it's ready for a safari- and may the best hunter prevail!

To make an informed purchase: Before you order, please review our returns/refunds policy , which is the basis on which all sales are made.
View full details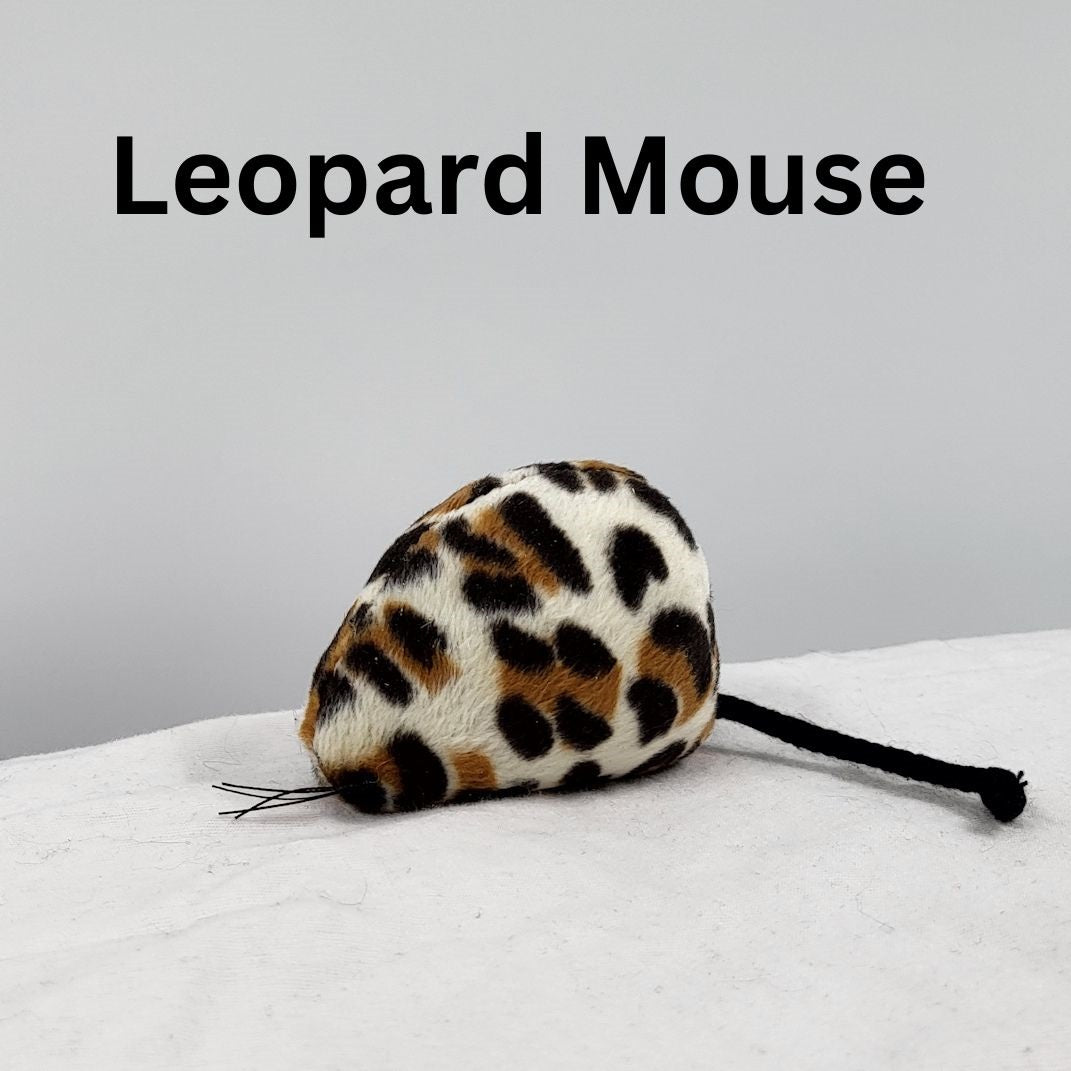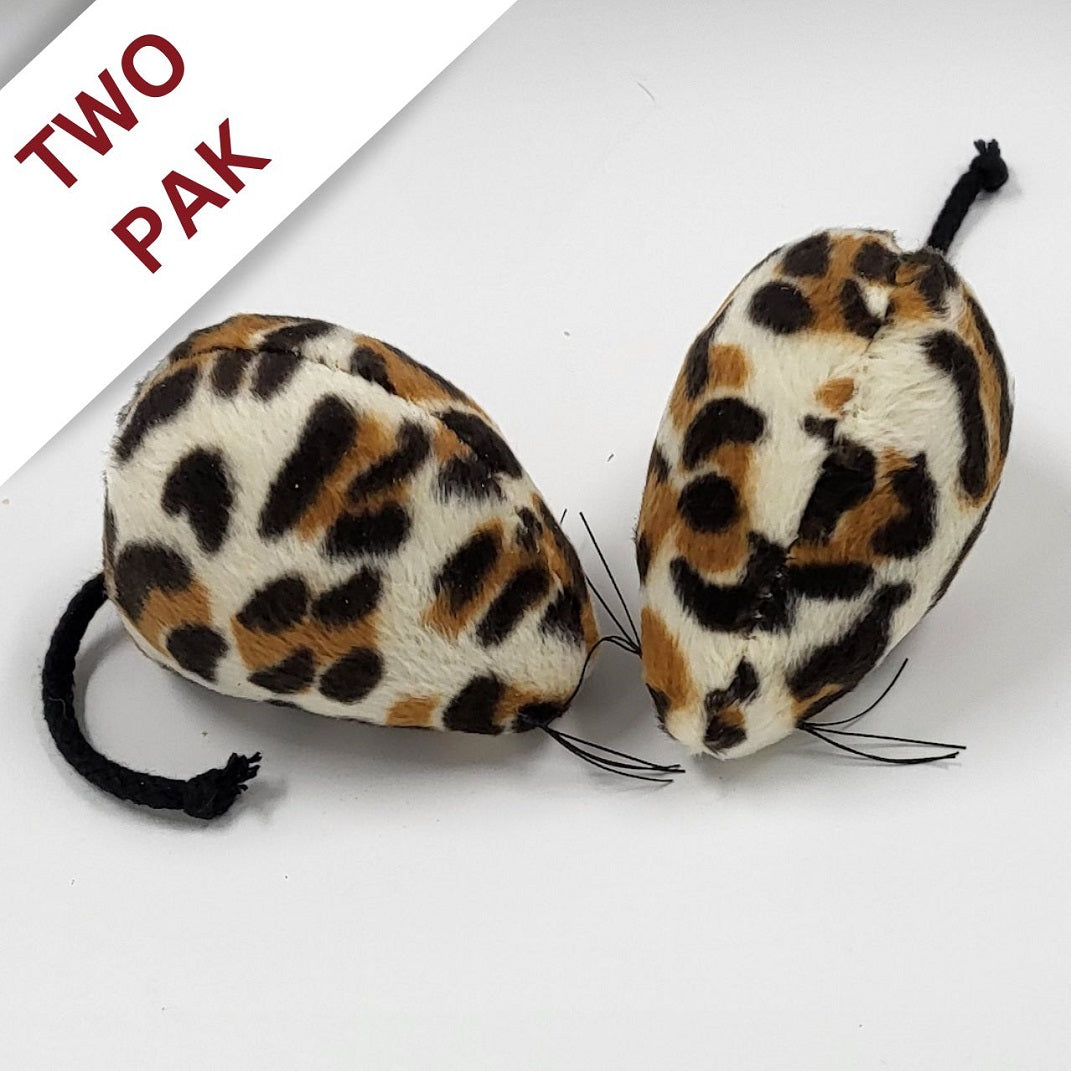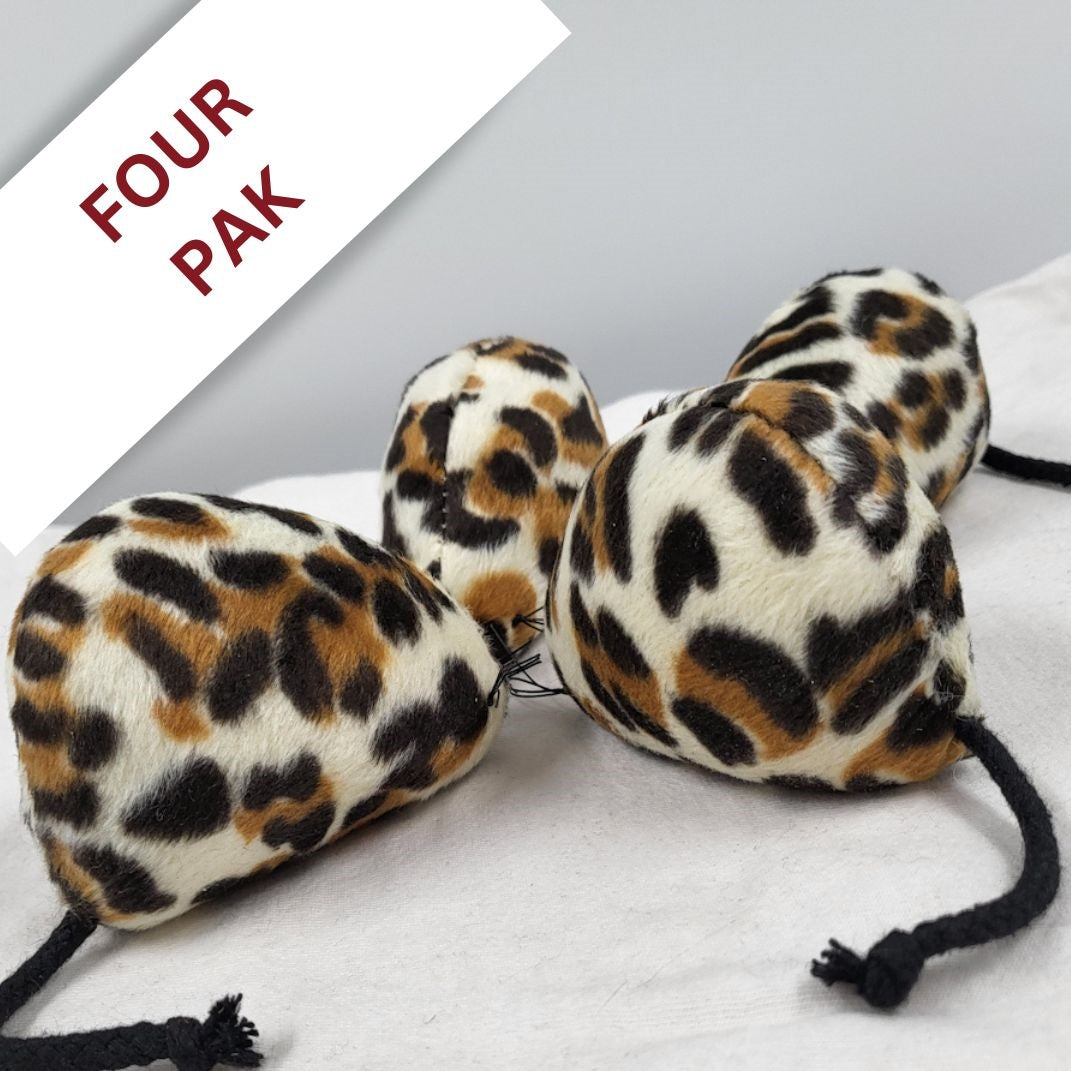 Custom Lengths

We have the capacity to produce custom length columns - anywhere from 6 to 47.5 inches. Please contact us for custom column quotes.

Discounts & Free Shipping!

You will receive $15 off your order of $100 or more. We are also offering free shipping. Please order now while these terms are in effect.
Supporting Your New Perch

While it's not absolutely required, sometimes we will recommend that you purchase a column to support your perch. Our perches are usually bigger/heavier than what you are replacing. Please consider doing this now when making your selection.